Home
/
#?? (unidentified)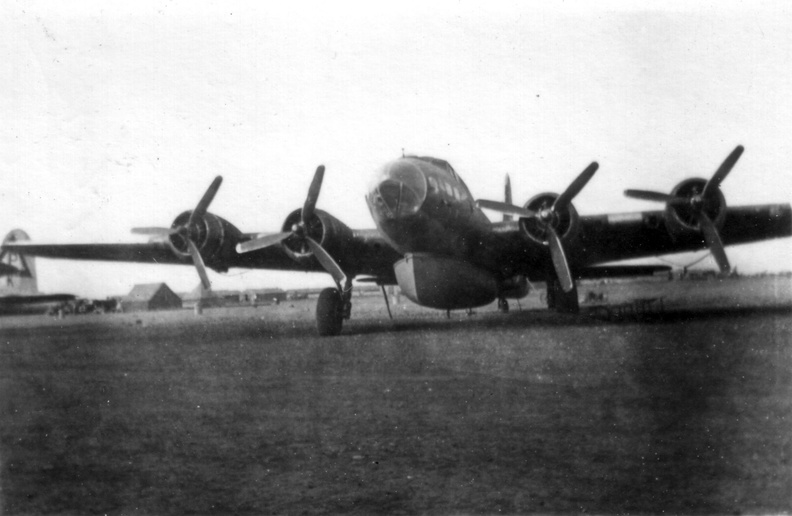 Download Photo
This appears to be a B-17G fitted with a lifeboat for air-sea rescue.

Photo taken by Jean Macken, an aerial gunner on the Robert Sheehan Crew, assigned to the 384th late in the war - too late to fly combat missions.

Photo courtesy of Sidney Macken (Jean's son), 2008. Macken was a friend of Ken Decker.
Posted on

Dimensions

2048*1336

File

b17032.jpg

Filesize

213 KB

Albums

Visits

955