Home
/
Grafton Underwood Royal Mail Post Office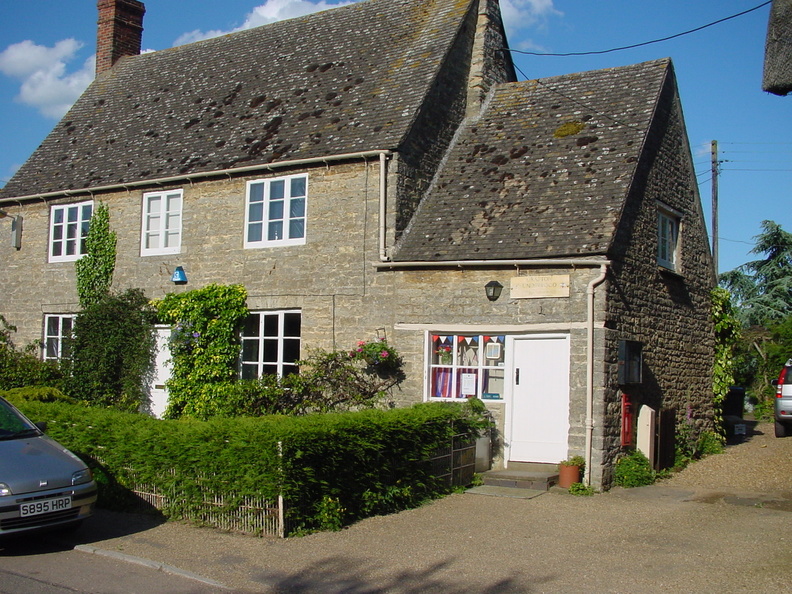 Download Photo
This is where you should start your tour of the Grafton Underwood area. Quentin Bland is the Historian of the 384th in England. He is extremely knowledgable and has many artifacts and records of the group. He can offer directions, and he has the key to St. James Church, which you will need to view the memorial stained-glass window.

Ruth Coates (19 Jul 2006): "Hello to Quentin Bland, my family used to live in Grafton underwood at number 45 in 1972 (Pat & Seth)and remember you and your family well. I was only 4 at the time but seeing the old post office brings back a few childhood memories. I hope to visit there someday and see all the changes - hope there aren't many. Rdgs Ruth"

Note from Webmaster: Sorry, Ruth - Quentin does not have access to the internet. That does not inhibit his ability to communicate, and to "KEEP THE SHOW ON THE ROAD."
Created on

Posted on

Dimensions

1280*960

File

167_Grafton_PO_JPEG_1280x960.jpg

Filesize

578 KB

Visits

3606