Home
/
lt ashcraft crew 54 001 Doris Mae

See back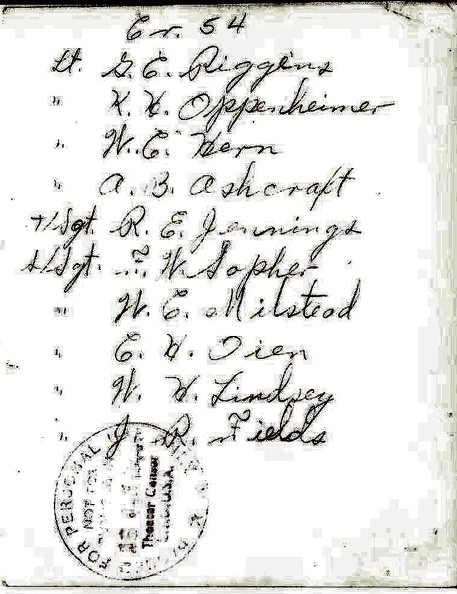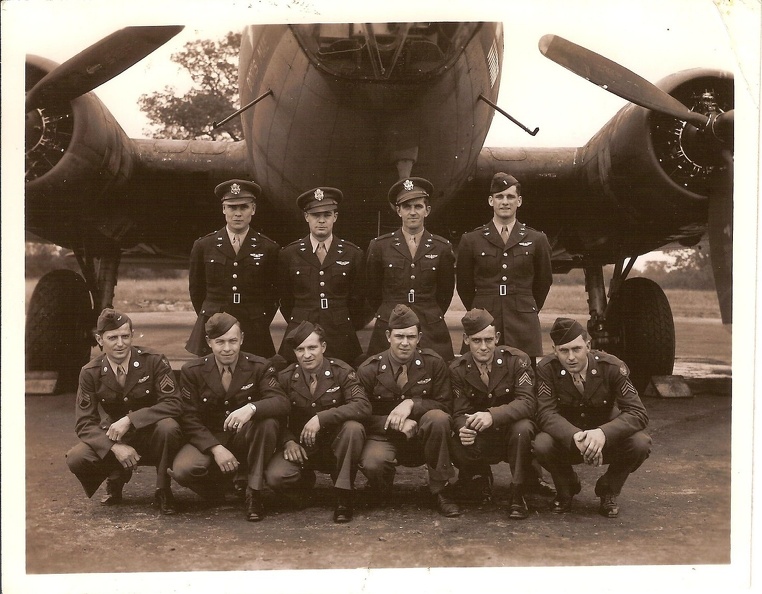 Download Photo
Back L-R: Lt. George Riggins (CP), Lt. Kenneth Oppenheimer (N), Lt. Wallace Hern (B), Lt. Archie Ashcraft (P)

Front L-R: Sgt. Romulus Jennings (RO), Sgt. Francis Sopher (TT), Sgt. Willard Milstead (BT), Sgt. James Fields (FG), Sgt. William Lindsey (TG), Sgt. Clarence Oien (FG)

Assigned to the 545th BS

Source: The Quentin Bland Collection.
Created on

Posted on

Dimensions

1470*1145

File

crew54001.jpg

Filesize

288 KB

Visits

1520