Home
/
lt william wilson crew 60 001 Little America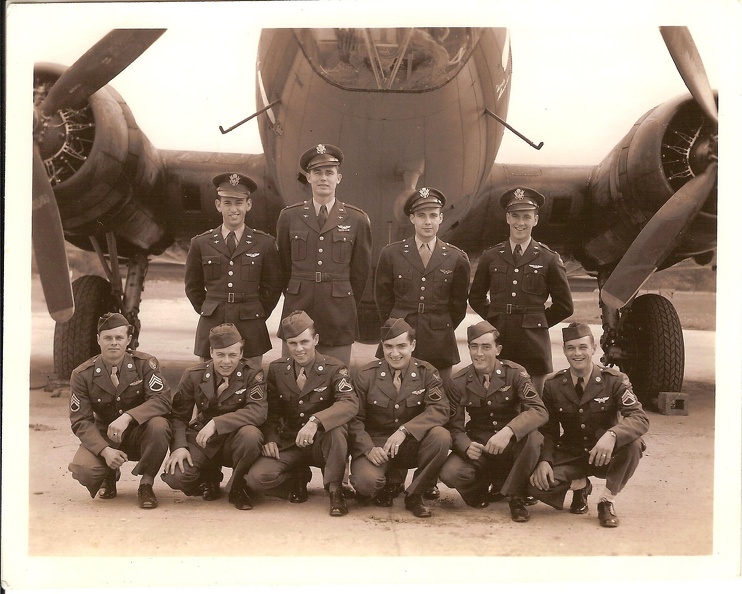 Download Photo
Back L-R: Lt. Carlos Rabby (CP), Lt. William Wilson (P), Lt. Robert Belk (N), Lt. Richard Crown (B)

Front L-R: Sgt. Frank Greene (TG), Sgt. David Heintzelman (BT), Sgt. Guy Myers (FG), Sgt. Lester Birnbaum (TT), Sgt. M Stamm (FG), Sgt. James Compton (RO)

Assigned to the 545th BS

Source: The Quentin Bland Collection.
Created on

Posted on

Dimensions

1475*1180

File

crew60001.jpg

Filesize

273 KB

Visits

1425