Home
/
38650 CCI09102013 0001 1783x2729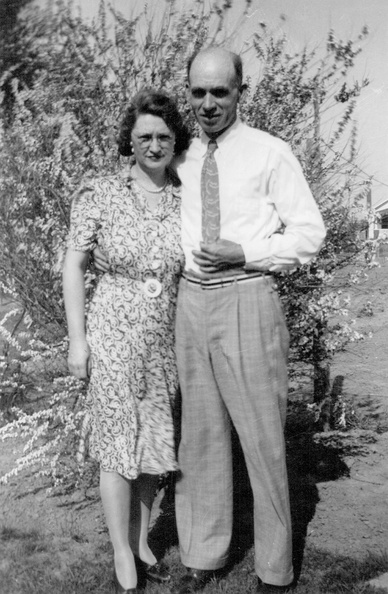 Download Photo
Back of photo reads "May 1943"
Presumed to be Davidson's parents, taken at Patterson Ave Shrewsbury.

The photos in this collection were found in a desk purchased at a flea market in Florida in the early 1990s. Through the persistence of the purchaser, Mary Alice Siepp, and her friend in St. Louis, Dorothy "Dott" Baumann, they have found their way home to the 384th. If you are a member of Wallace Davidson's family, please contact the webmaster for further details.
Posted on

Dimensions

1783*2729

File

38650_CCI09102013_0001_1783x2729.jpg

Filesize

2681 KB

Visits

1246